Yard sale-like signs peppered the community and pointed the way.
The worship was seamless and flowed from song to prayer to song again.

Representitives from Heaven 1390, WJNI 106.3 and WKCL 91.5 stood with each other and each prayed for the other stations. (Michael, Bill, Chef & Sctonda)
An hour before service started, the tent was nearly full and many more would come to overflow with the sides being surrounded with rows of people as well.


The Lord's presence was felt very strongly in worship.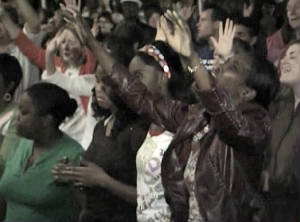 What Others Said...
Pastor Sctonda Kelly @ IMFH Ministries/WJNI 106.3
"A glimpse of Heaven. No agenda...just pure worship"
Pastor Sam Lesky - Seacoast's Dream Center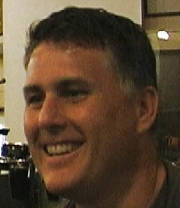 "God's people came together!"
Pastor Edwin "Chef" Wright of ICM & Heaven 1390
"People from all over came together, black, white, Pentecostal, Baptist!"
Rev Ron Satterfield @ St. Johns Reformed Episcopal
"The striking thing...that was so powerful...was the simple, honest desire to come to the Lord.
Richard Summey - Worship Leader Holmes Ave Baptist
"I'll cry...talking 'fact'. This was the presence of God...color didn't matter."
Chairman Paul Everett @ Franklin Graham Festival
"I wasn't sure of what to expect...but the people responded to the Holy Spirit"
Dr. Joe Traynham @ Remount Baptist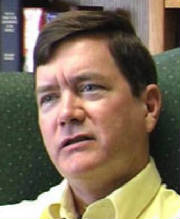 "Members from our church thought revival was going start that night"
Youth Pastor David Carey of North Palm Ministry Center
Pastors Ron Satterfield and Sidney Davis, Jr.
Missionary Naomi Elliott was one of the members of the multi-congregational worship team.



The multi-congregational worship team lead with passion.
Naomi Elliott @ Little Bethel Reformed Pentecostal
It was so awesome. You know everyone went back to their churches and talked about it"
Michael Baynard General Manager at WJNI 106.3
"It was an exhilirating, emotional night for me."
Bishop LeVon Smalls @ Christ Temple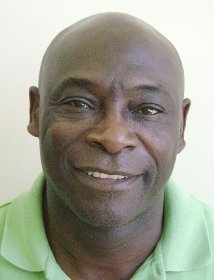 "I felt the love of God so strongly"
Pastor Eddie Willis of Friendship Baptist
"You could really feel God's presence"
Pastor Cheryl Mills @ El Shaddai Baptist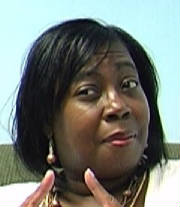 "I turned from the front area and looked behind me, there were so many people"
JoAnn Parrot - Intercessor Leader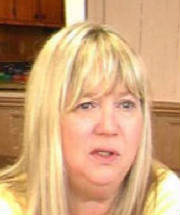 "There was no big "I" little "you"...the worship was precious and really flowed"
Dr. Al Capers @ Living Word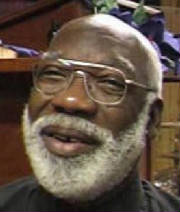 "Never seen anything like this...it wasn't competitive...afterwards things were being done to me"
Pastor Barbara Gilliard of Sharing the Word Ministries
Hands Lifted Up to the Lord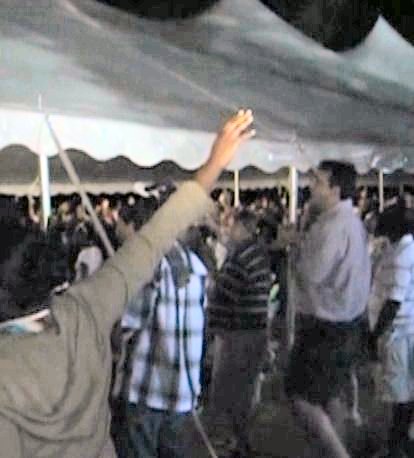 The crowd overflowed beyond the tent boundaries.